fix bar
fix bar
fix bar
fix bar
fix bar
fix bar
About The Principal
About The Principal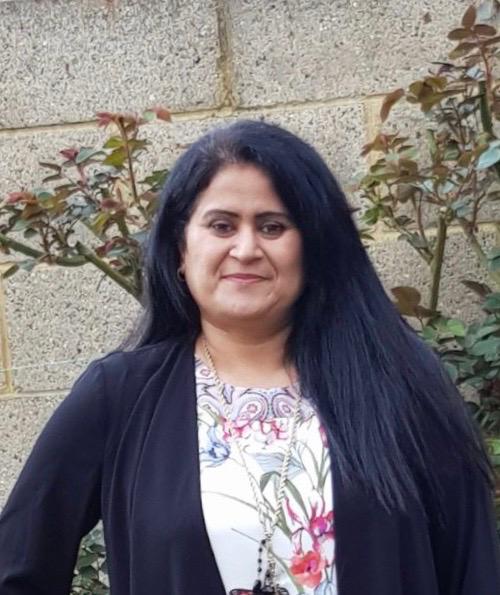 Welcome!
Thank you for showing an interest in our Montessori School. Maria Montessori Nursery Limited is early years education provider registered with OFSTED. We operate through three locations i.e. Beaufort Road, London (Ealing), Hale Gardens, London (Ealing) and Berkhamsted. Our schools are run by friendly and experienced staff who hold either a Montessori Diploma from the Montessori Centre International or a diploma from other relevant childcare training organisations.
We aim to provide children with a warm and happy environment, providing optimum conditions for the natural development of children emotionally, socially and intellectually. It is important to allow the children freedom within their environment so as to aid their spontaneous and natural development. We encourage the children to be themselves to respect others and all that is around them. By stimulating their curiosity and helping them to discover the answers to their own questions children are motivated to learn. We hope that by working in partnership with you, we will provide your child with a foundation for future learning and discovery.
Choosing a school for your child is not an easy task. My staff and I understand and value the importance of the pre-school years and are dedicated to ensure that each child in our care receives the best experience whilst at our nursery.
I can make a personal commitment to you, that my staff and I will always act in the best interests of your child.
I hope that you will find information available on our website useful. I encourage prospective parents to book an appointment to visit us and see our day in action.
About Me
Designation
Principal and Owner
Degree
Montessori Diploma (MCI - London)
Early Years Professional Status
Post Graduation - Food & Nutrition
Graduation – Bachelor of Life Science
Experience
Over 15 Years In Preschool Education