fix bar
fix bar
fix bar
fix bar
fix bar
fix bar
Our Curriculum
We practise the Montessori Method of education in conjunction with the Early Years Foundation Stage (EYFS) curriculum which all grant maintained schools in the London Borough of Ealing are required to follow.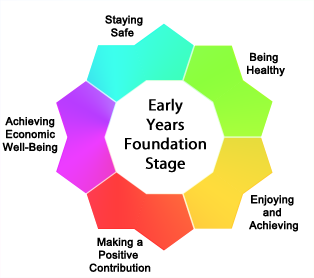 EYFS Curriculum
The new EYFS curriculum sets out 7 areas of learning and development, which we work to achieve, through the Montessori Methods.
Prime Areas
These areas are particularly crucial for igniting children's curiosity and enthusiasm for learning, and for building their capacity to learn, form relationships and thrive
1. Personal, Social & Emotional Development (PSED)
2. Communication and Language (CL)
3. Physical Development (PD)
Specific Areas
Three prime areas are strengthened and applied in these areas
4. Literacy (L)
5. Mathematics (M)
6. Understanding the World (UW)
7. Expressive Arts and Design (EAD)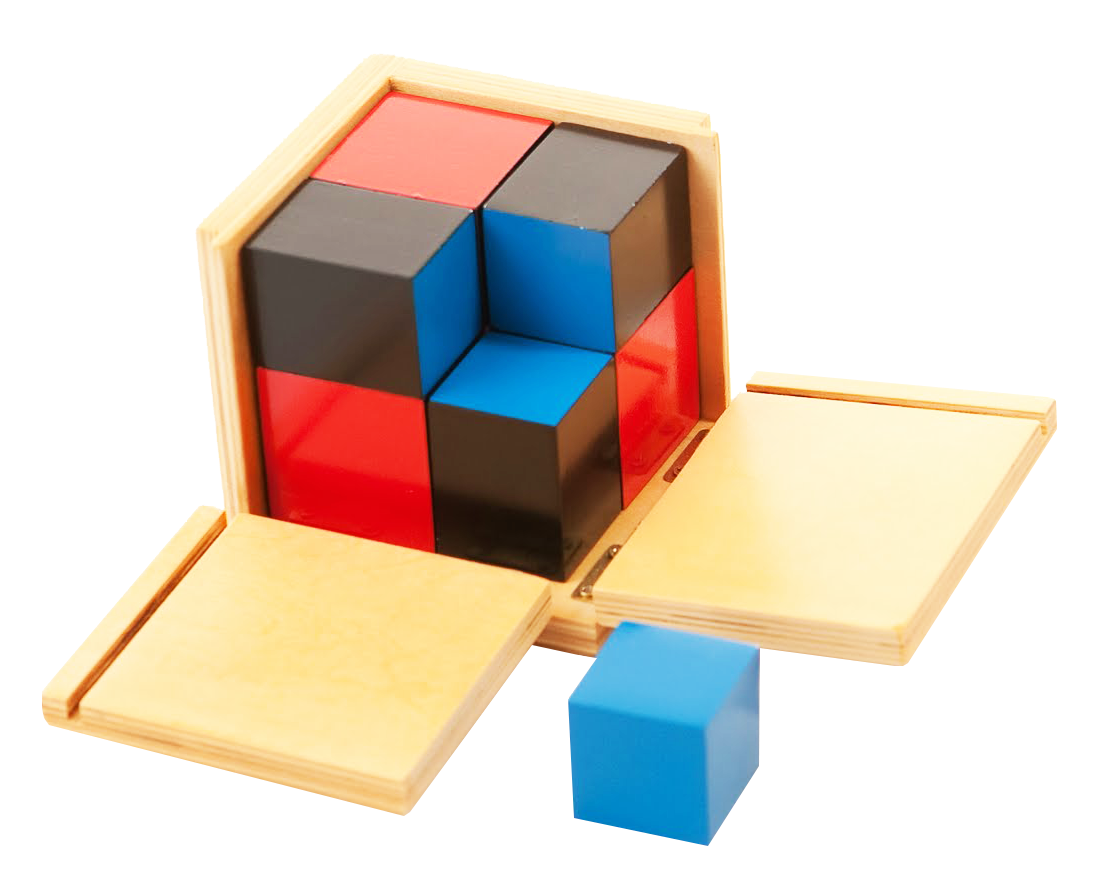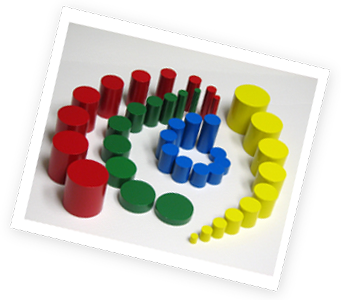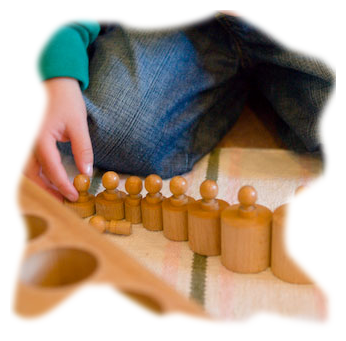 Montessori Materials
Montessori materials help children to explore and master their environment through activities which aid the development of the whole personality.
Exercises in Practical Life: learning the skills of daily living
These are designed to put children in touch with their environment. Children learn concepts of sharing, taking turns and good manners. The aim of these activities is to build task organisation, cognition and self-confidence and independence, ready for more complicated learning.
Sensorial materials: exploration through the senses
The senses are the means by which we gain information about the outside world. Through experimenting, touching, feeling, listening and actually physically experiencing concepts such as size, proportion, shape and colour, we provide a natural stepping stone towards progression in language, maths and music.
Mathematics: concrete to abstract
Learning mathematics begins with materials which allow the child to gain an understanding of concrete quantities which are then related to abstract numbers and the child progresses towards manipulating quantities and numbers by means of the four mathematical operations (addition, subtraction, multiplication and division). The child progresses from working with materials to more formal mental calculations.
Language and Literacy: from spoken to written
Emphasis is laid on the child's acquisition and enrichment of vocabulary through a wide range of activities which comprises of songs, rhymes, stories and drama. Our reading method is phonetic. From an early age we encourage children to hear the sounds that make up words through an extended version of the traditional "I Spy" game. When the children are ready they learn to associate those sounds with the letters and to form those letters as a preparation for both reading and writing. Combined with this phonetic approach, the children are encouraged to recognise and read whole words which are non phonetic.
Culture: our world
The child is introduced to cultural activities such as drama, music and art. Subjects such as geography (discussing where the children come from, customs and festivals around the world), science (studying about minerals, the weather, undertaking simple experiments such as "sink and float", "magnets", "magnifying glass" etc), ICT (Laptop and photography) and nature (birds, animals and their habitats, the human body, plants and flowers which we plant and grow during the year) develop children's appreciation of the world around them. Children are also given French lessons involving conversation, building vocabulary and nursery rhymes.
Creative Development: imaginative skills
We provide a stimulating environment in which creativity, originality and expressiveness are valued. We strongly believe that creativity should come from within. Children are given the opportunity to experiment with a variety of art mediums such as clay, painting, cutting, gluing, printing, decorating and making collages.
Physical Development: active learners
We believe children should be active. We offer children a wide physical curriculum both indoors and outdoors. Children have access to a large garden area where they can use and develop their social skills and imagination in a natural and non-prescribed way. Children also have the opportunity to go on short walks to the local surrounding area. Children benefit indoors from the planned weekly yoga, dance and gymnastics sessions.