fix bar
fix bar
fix bar
fix bar
fix bar
fix bar
About
Maria Montessori Nursery School

(Crowborough)
About us
Crowborough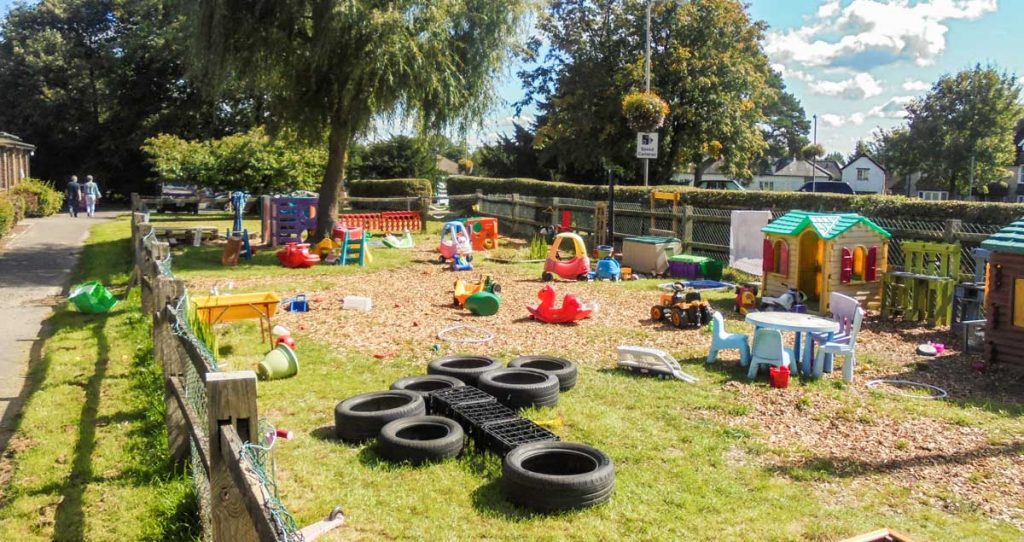 Maria Montessori Nursery School - Crowborough
Term Time (38 Weeks)
Formerly known as "The Nursery School"
Since 1969, The Nursery School has provided a safe, happy and caring environment for children aged 2 – 4 years. Our location in the heart of Crowborough allows great connections with the local primary schools and the wider community, and our two spacious rooms and large outdoor play area ensure plenty of room for little ones to grow and explore!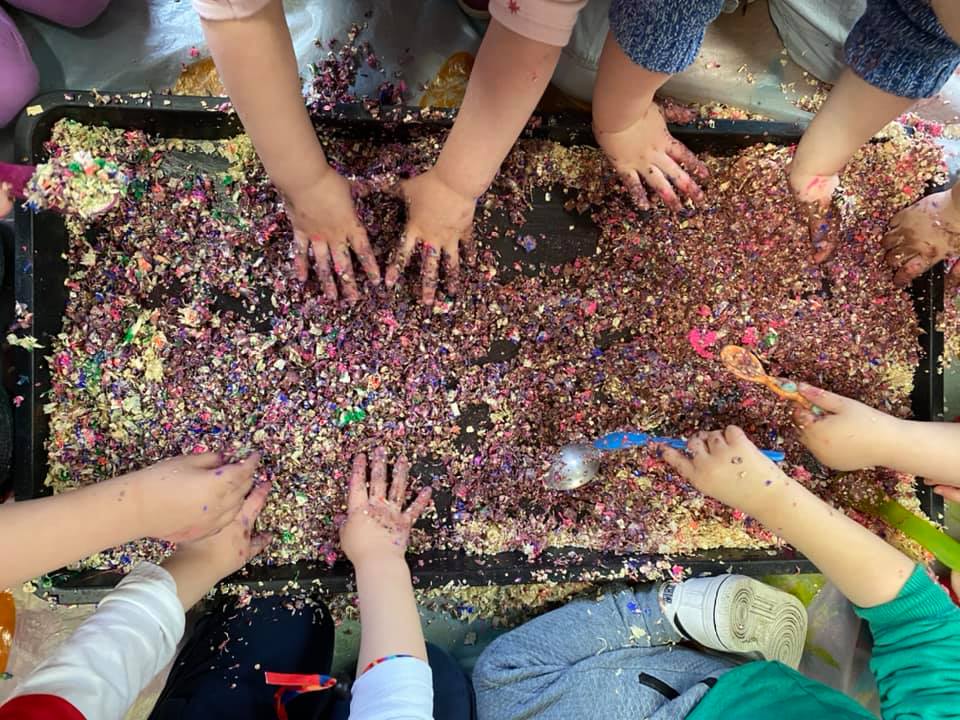 Our aim is to provide a secure and stimulating environment in which children are encouraged to learn and develop through play, topics and shared activities.
We offer both full and sessional day care, supervised by our team of experienced and qualified staff. The staff : child ratio is always above the national requirement in order to maintain our high standards of childcare.
We are passionate about Montessori education. We provide an environment in which children develop on an individual basis guided from within by their natural curiosity and by the careful guidance of our experienced Montessori teachers. This nurturing environment fosters self-discipline, self-confidence and an ability to concentrate. Our experience shows that this type of education provides children with a true joy in learning. We see the early years as a preparation for life and a foundation on which everything that follows is built. 'Who' a child is, we feel, is more important than 'what' a child achieves in the form of goals during this time.
We participate in Goverment's funding scheme (EYG), which is available to eligible 2 years old and all 3 and 4 years old, which provides funding for 15 hours per week. You may also qualify to 30 hours per week, provided you meet the eligibility criteria. Please get in touch if you need information.
Monday to Friday - 08:00 AM - 05:00 PM
Saturday & Sunday - CLOSED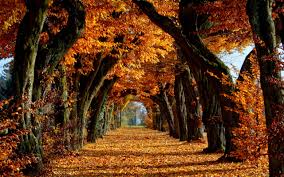 09
Sep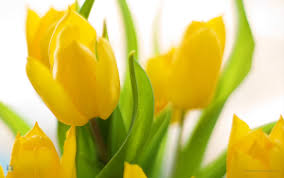 06
Jan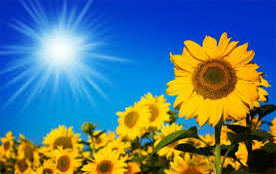 21
Apr
Please note: The school will be closed weekends and on all public/bank holidays.
Address
All Saint's Church, Church Road Crowborough TN6 1ED