fix bar
fix bar
fix bar
fix bar
fix bar
fix bar
About
Maria Montessori Nursery School

(Berkhamsted)
About us
Berkhamsted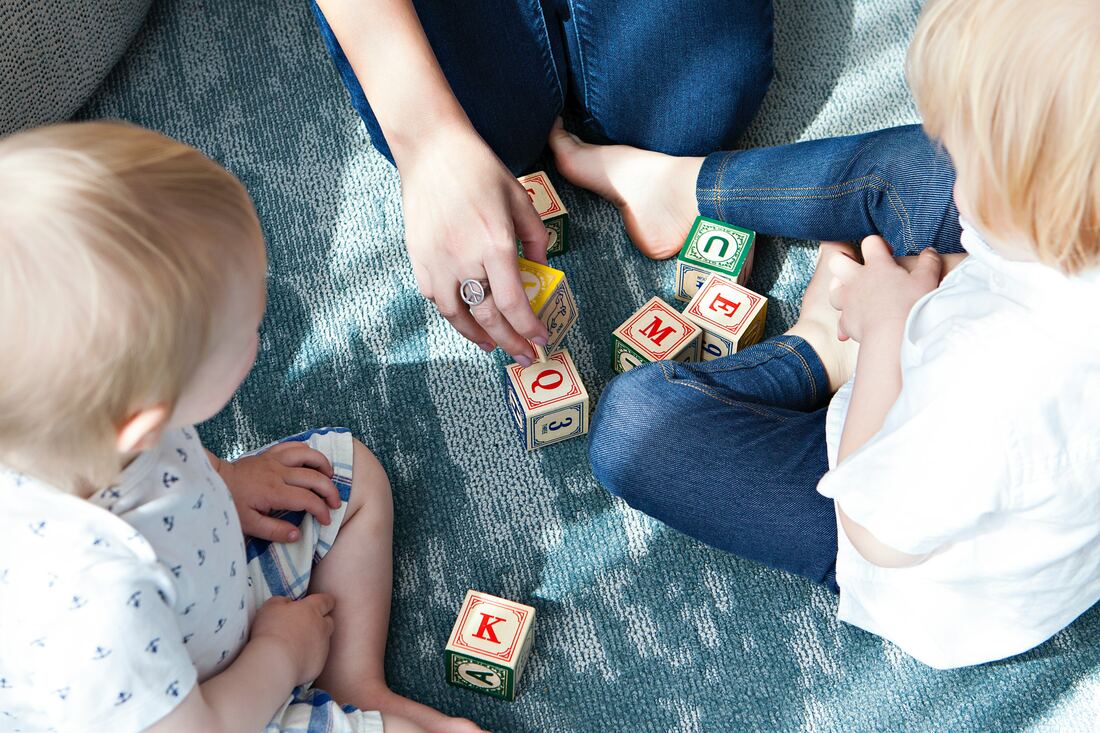 Maria Montessori Nursery School - Berkhamsted
Day Care (48 Weeks)
A renowned Montessori Preschool in Berkhamsted
Formerly known as Choo Choo Train Day Nursery
Initially incepted as "Marlin Montessori Pre School and Day Nursery" in September 2004, the nursery was renamed to "Choo Choo Train Day Nursery" in January 2016 under a new management. The nursery had been fortunate to have a very loyal and enthusiast staff, with majority of them from its initial days.
Our goal is to provide an all year round child-care coupled with the Montessori Education to cater for your child's developmental needs to the highest possible standard to children from the age of 18 months until they start their school..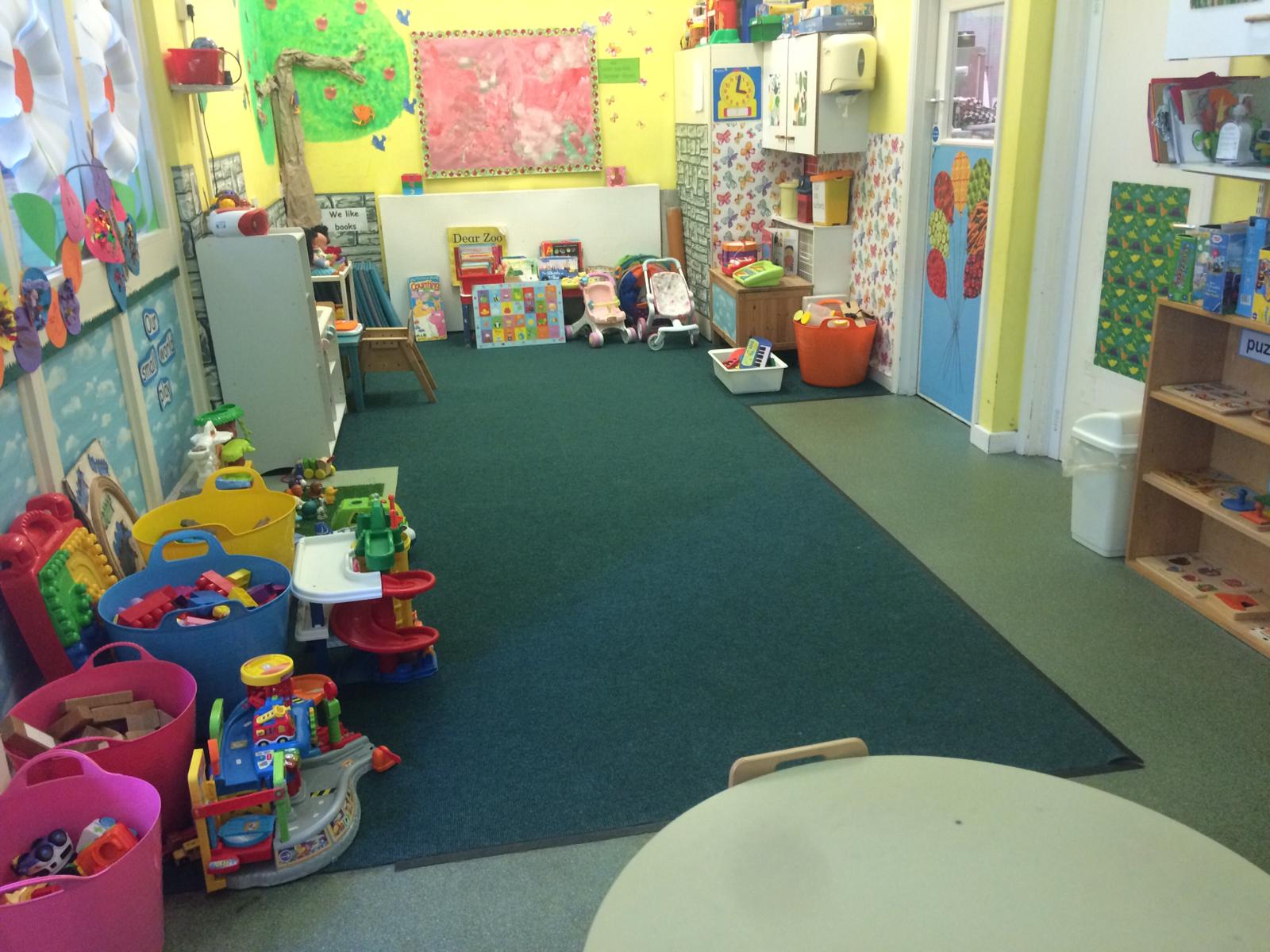 We believe that child's early year education is a preparation for life. This should be a holistic approach that integrates mind, body and spirit to achieve a truly social school community in which personal relationships and skills are given the highest priority.
We are passionate about Montessori education. We provide an environment in which children develop on an individual basis guided from within by their natural curiosity and by the careful guidance of our experienced Montessori teachers. This nurturing environment fosters self-discipline, self-confidence and an ability to concentrate. Our experience shows that this type of education provides children with a true joy in learning. We see the early years as a preparation for life and a foundation on which everything that follows is built. 'Who' a child is, we feel, is more important than 'what' a child achieves in the form of goals during this time.
We participate in Goverment's funding scheme (EYG), which is available to eligible 2 years old and all 3 and 4 years old, which provides funding for 15 hours per week. You may also qualify to 30 hours per week, provided you meet the eligibility criteria. Please get in touch if you need information.
We have consistently been rated 5 stars based on 9 reviews about this nursery by our parents.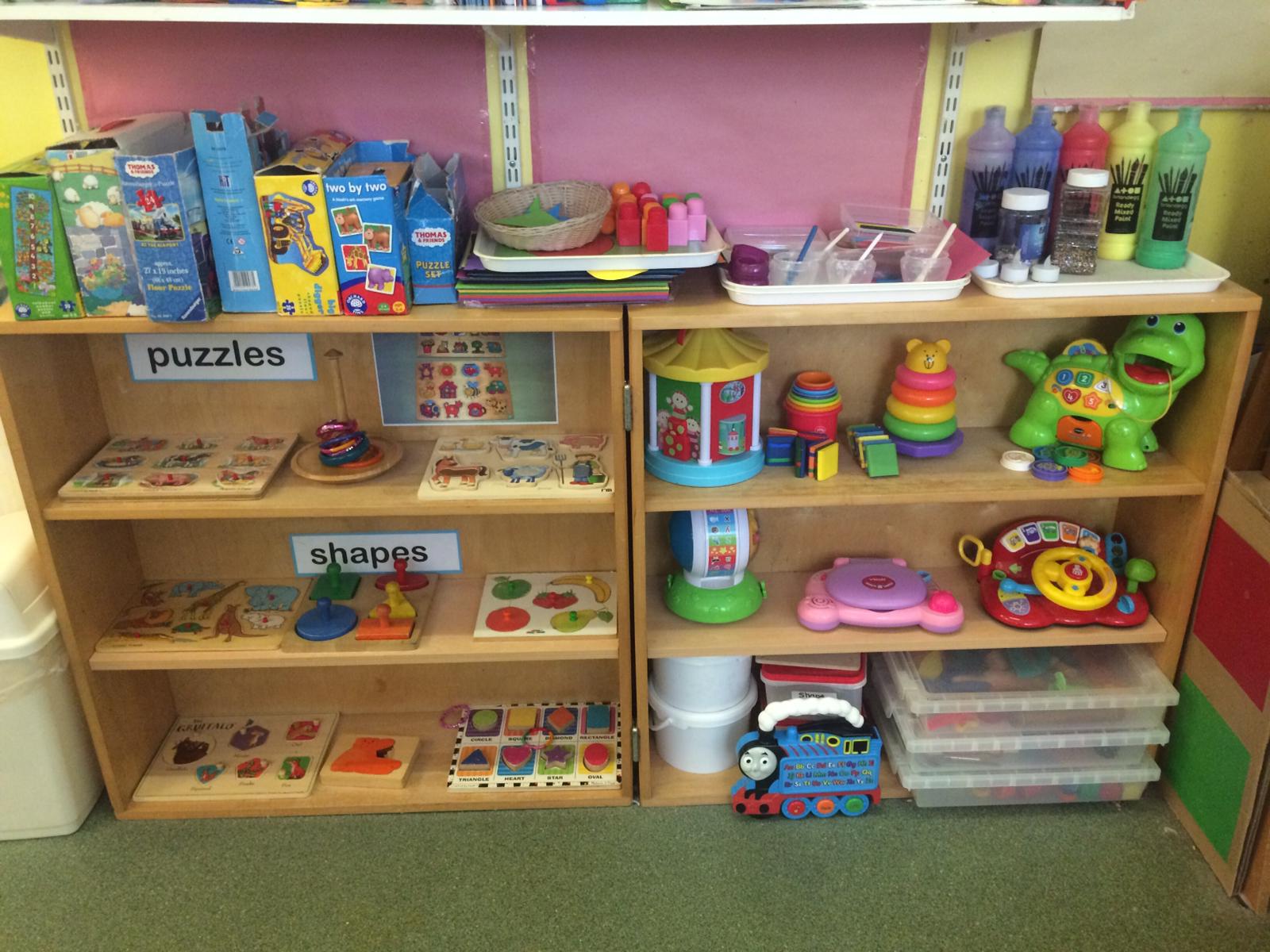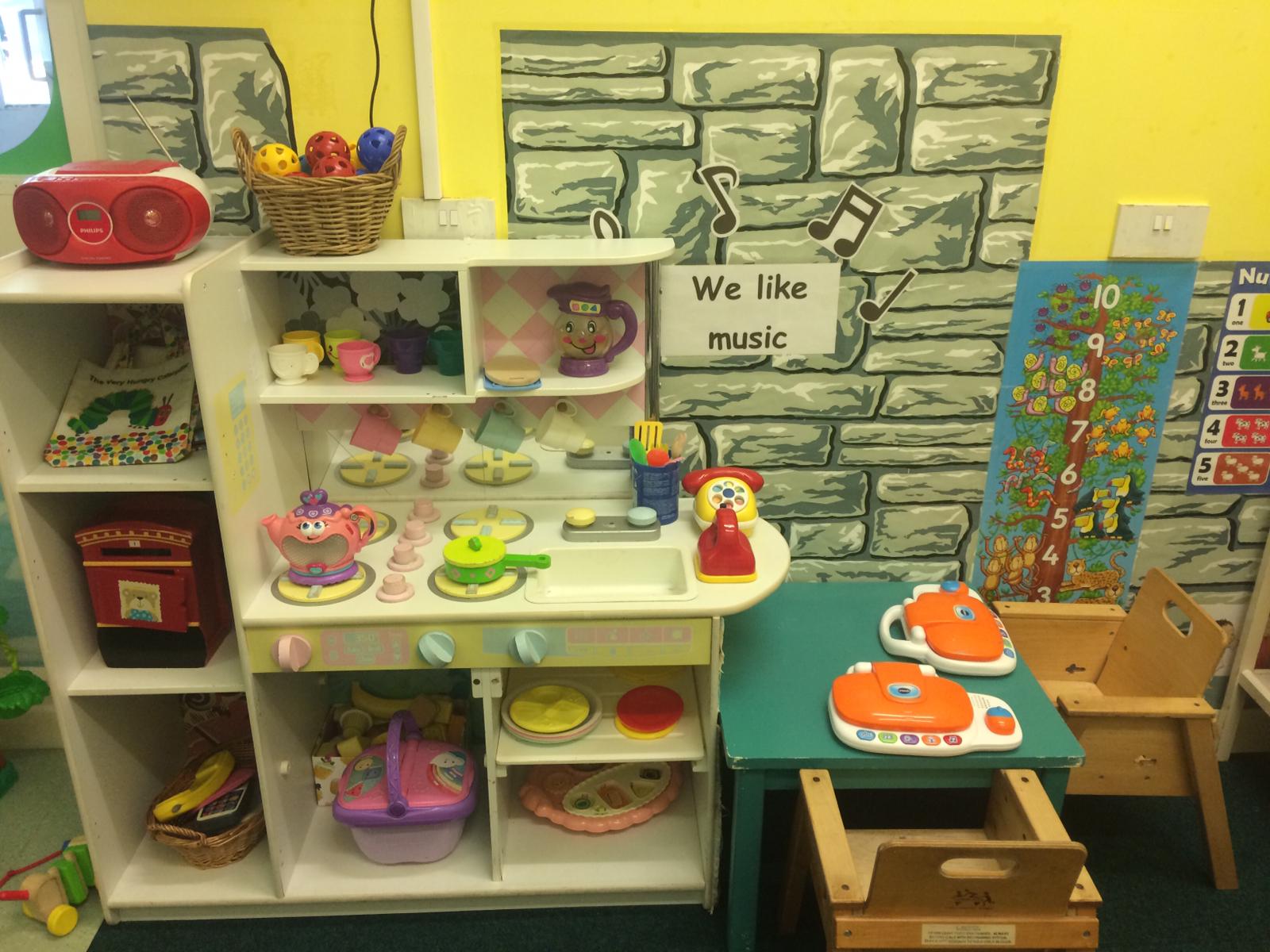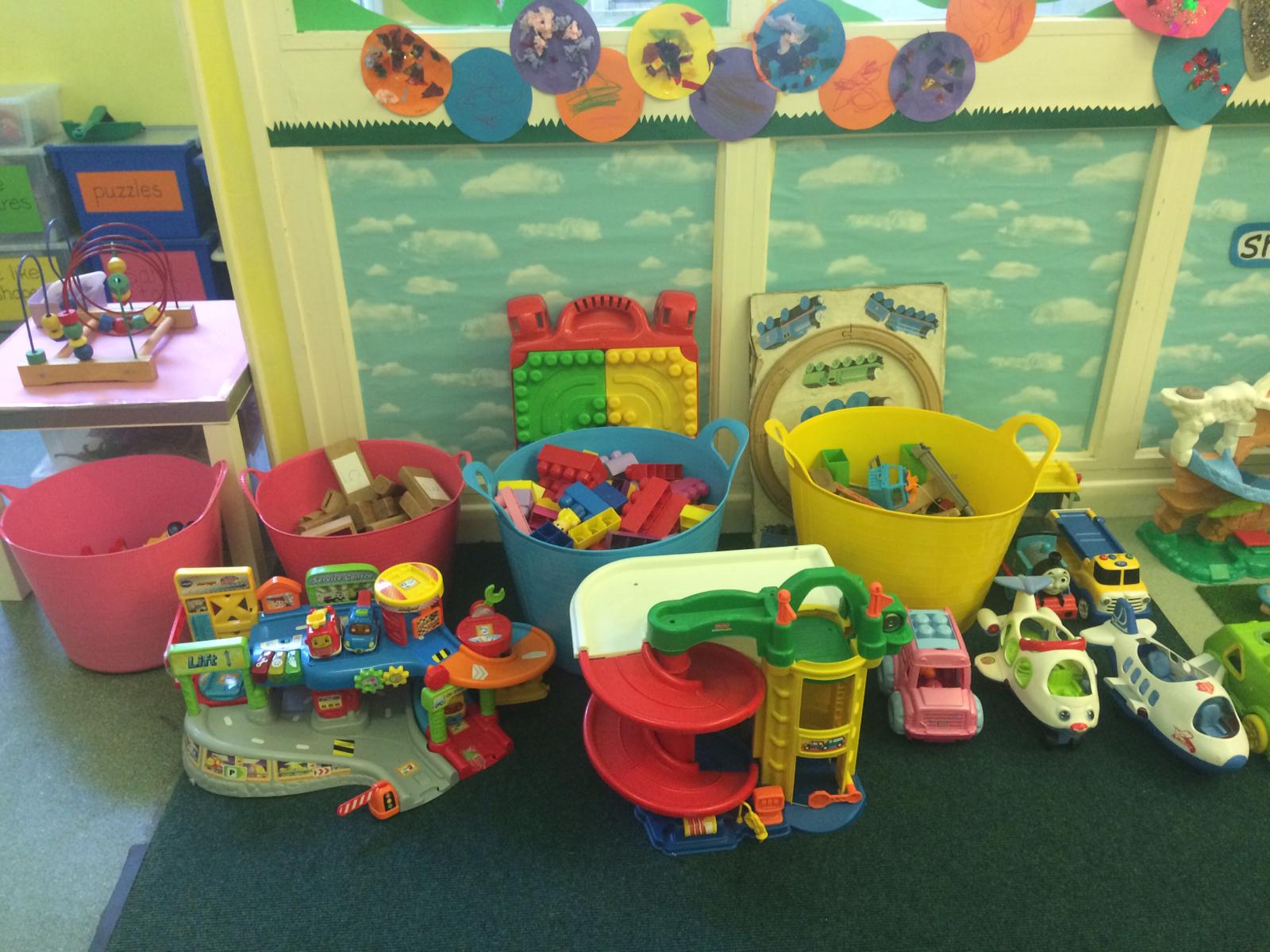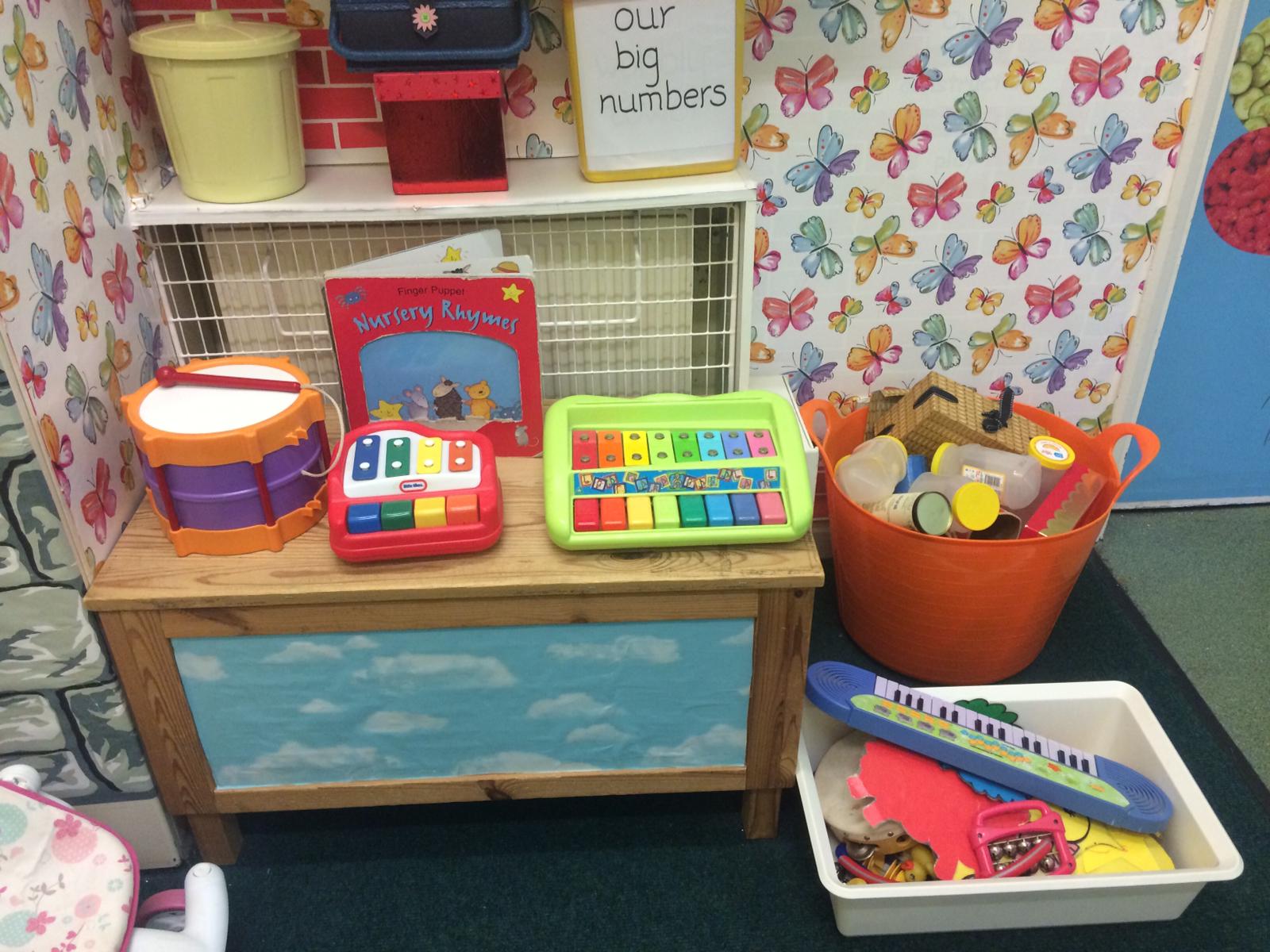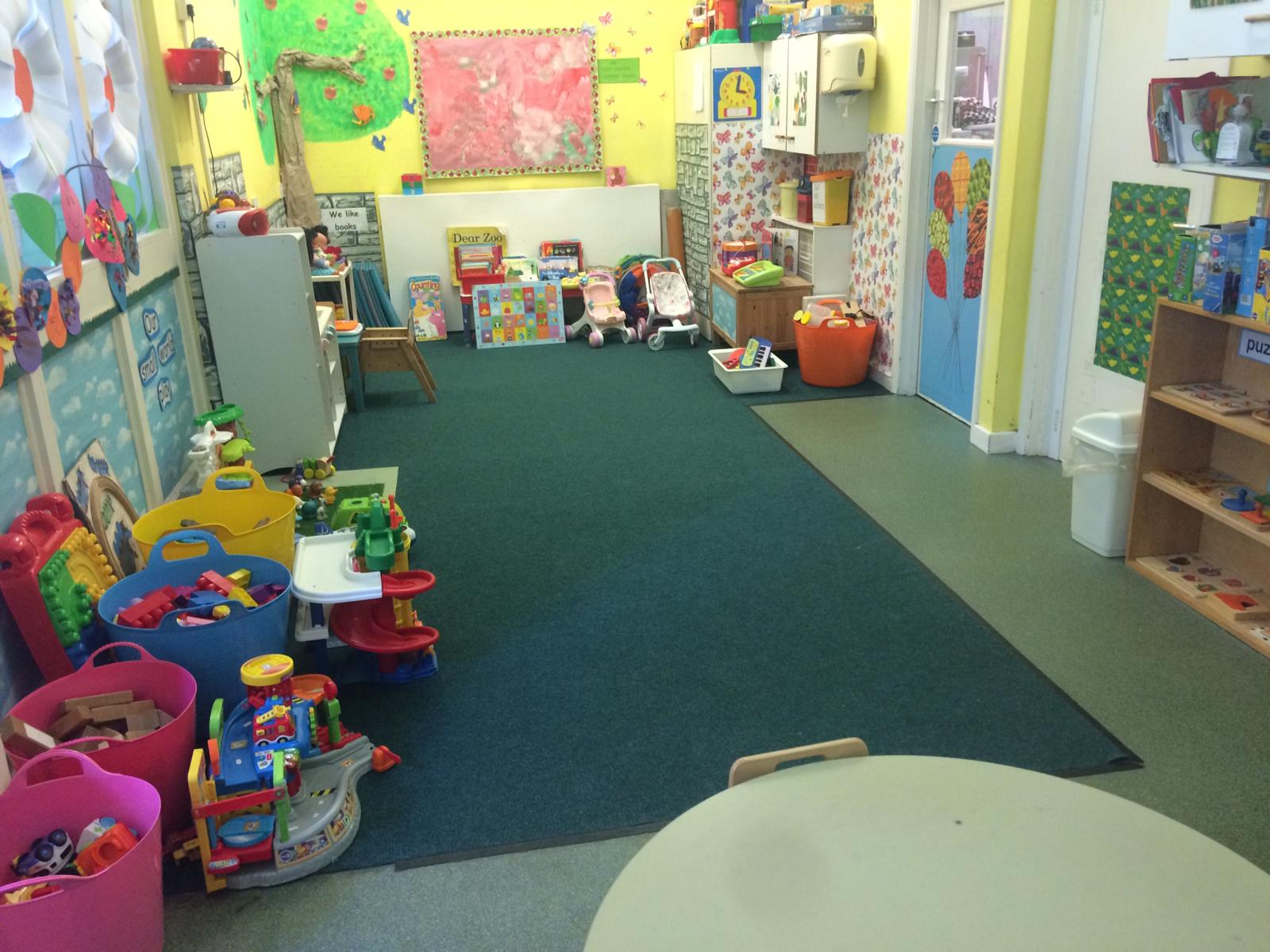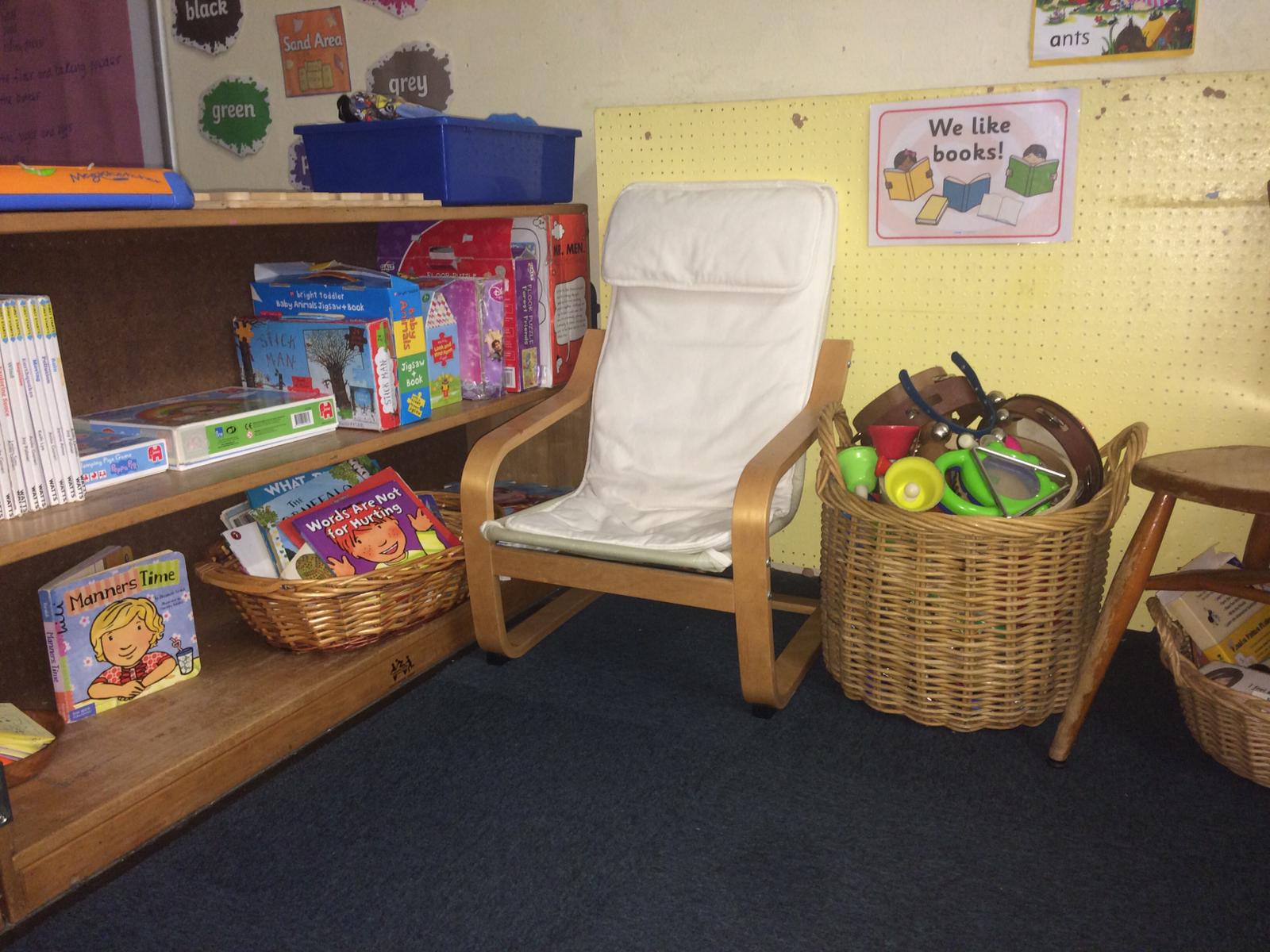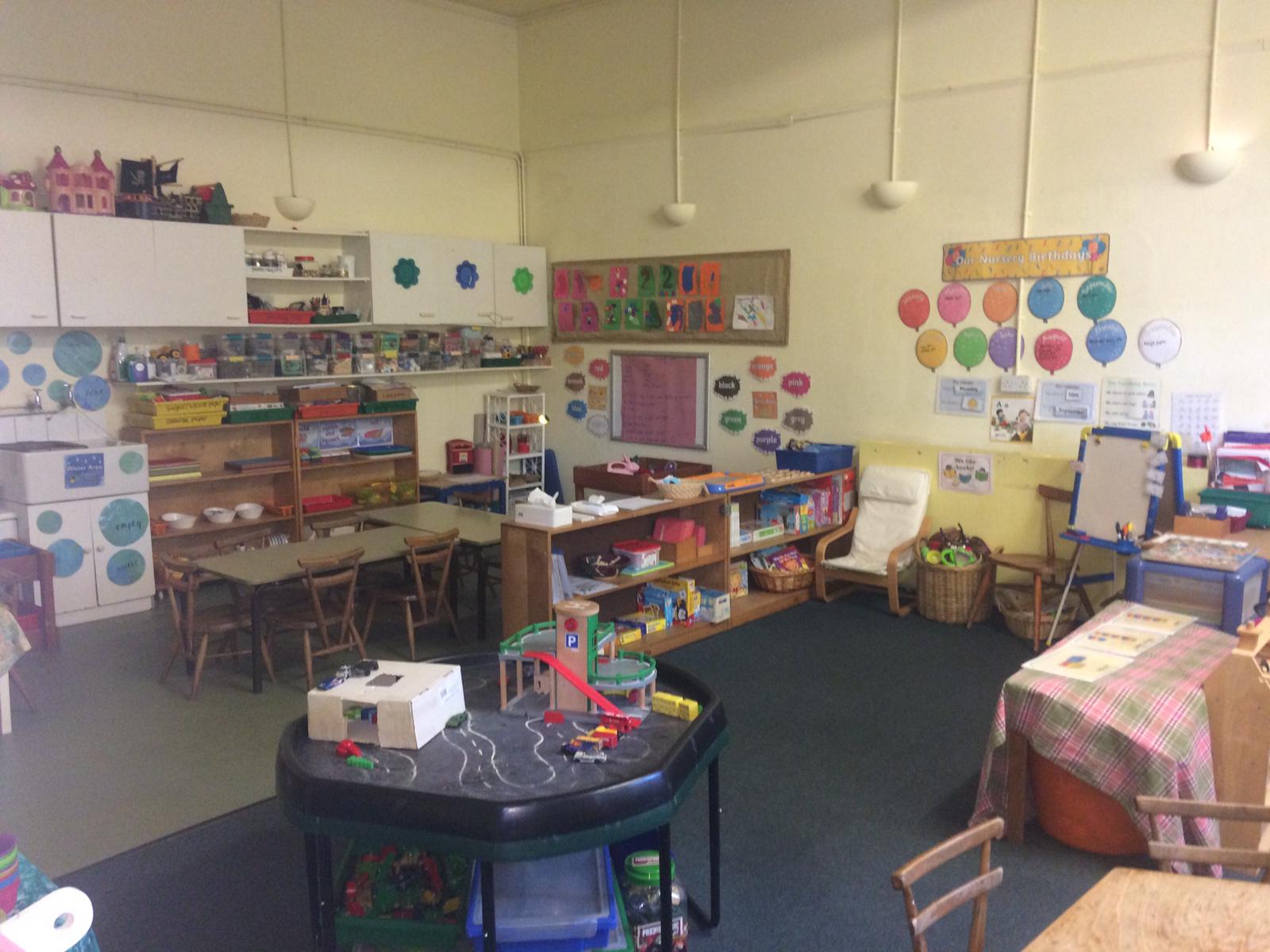 Morning Session (08:00 AM - 01:00 PM)
Afternoon Session (01:00 AM - 06:00 PM)
Full Day (08:00 AM - 06:00 PM)
School Day (09:00 AM - 03:00 PM)
*Breakfast Club (08:00 AM - 09:00 AM)
*After-school Club (03:00 PM - 06:00 PM)
* Breakfast and/or After-school club can only be opted in conjunction with School Day
Please note: The school will be closed weekends and on all public/bank holidays. The school will also remain closed on 5th May 2021 for parliamentary Elections. On this day the church hall is used as a polling station.
Address
Brownlow Rooms, Station Approach Berkhamsted HP4 1FQ